Hours
Monday 3 pm - 8 pm
Wednesday 3 pm - 8 pm
Friday 10 am - 12 pm
Saturday 10 am - 12 pm


.

.

2019 Children's Summer Reading Program. Wednesdays from July 3 - August 14. Children of all ages welcome.
July 3. Guys from Space. What would you do if aliens landed in your backyard and asked you to go for a ride in their spaceship? Summer reading kick-off. Free root beer floats for everyone today! Including Earthlings of all ages.
July 10. Take Me To Your Readers. Artist Denise will be here to help us create our own Aliens/rockets from recycled materials. Don't miss it.
July 17. Aliens of the Deep. Come meet Inky and discover some of his superpowers.
July 24. TWO SPECIAL EVENTS.
3:30 - 4:30 The Modern Times Theater Special Workshop: Junk Music and Sound Experiementation.
6:30 p.m. Special Performance for All Ages. "The Perils of Mr. Punch: Episode 211, "The Astronaut."
.
Summer Reading Group 2019
July 12 - 1:30 - 3:00 p.m.
If Beale Street Could Talk by James Baldwin. "A moving story of love in the face of unjustice."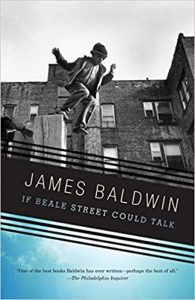 Summer Reading Group 2019
Friday, August 9. 1:30 - 3:00p.m. Upstream: Selected Essays by Mary Oliver.