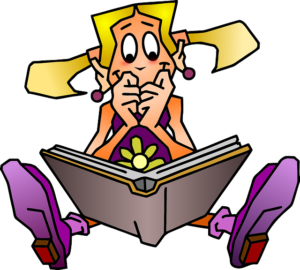 UPDATE: RANDOLPH PUBLIC LIBRARY IS REOPENING TO THE COMMUNITY ON 2/15/2021
The Randolph Public Library takes the safety of its patrons and staff seriously, and we feel that with safety precautions in place, it is safe to reopen to the public with some restrictions. The Library has always been a gathering place, but unfortunately, it is not yet safe for that to take place. Rather, it is available for patrons to browse and check out materials. No indoor programming is being scheduled at this time. 
We are very excited to welcome the community back to the library and are confident that by following the guidelines we can safely do so. We will of course reconsider this decision if circumstances warrant it. 
Please return materials in the outdoor return slot. (All materials being returned will be quarantined for 72 hours before recirculating.)

A Face covering is required for patrons over the age of 2 while in the building.

Disposable masks are available for those that do not have one.

We ask that you respect other people's space by remaining 6 feet apart.

Please do not visit the library if you are feeling ill.

Hand sanitizer is available throughout the library.

New hands-free scanner and checkout.

We will limit the Children's Room to one family at a time, so you may want to call ahead. 

Curbside pickup is still available and encouraged for those that do not wish to come inside.
WINTER HOURS: Monday and Wednesday 1:00 - 5:00 p.m.
      Saturday 10:00 a.m. - 12 Noon.
IF YOU WOULD LIKE TO SEARCH THE LIBRARY CATALOG FROM HOME: 
Go to our Library Catalog:    https://randolph.goalexandria.com/
You can search for specific titles, authors or subjects by using the Search feature.
You can browse, by choosing the BROWSE feature.
Once you find what you would like,you can log into your account and place a hold, send us an email, or give us a call.
TO LOG INTO YOUR ACCOUNT:
Your username is your library card number. If you do not know what it is, send us an email or call to find out.
Your password is your last name. 
Once you place a hold(s), send the library an email and we will complete your order and let you know when it is ready for pickup. 
Email us at info@randolphnhpubliclibrary.org