Frequently Asked Questions
Need help? Be sure to visit our support forums for answers to your questions!
Current Board of Trustees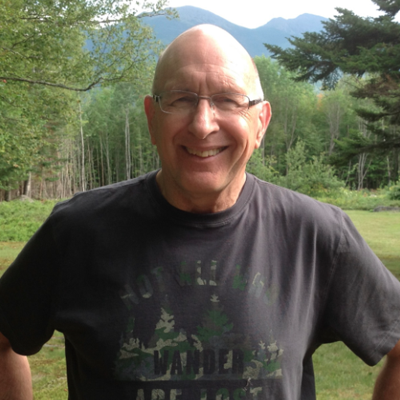 Steve Teczar
I am a visual artist and art educator who retired as the Pillsbury Professor of Art at Maryville University of Saint Louis in 2015. Two years ago, I became a full-time resident of Randolph and, prior to that, I was a summer resident for almost forty years. I was recently elected to a three-year term as Chair of the Board, having served as an alternate trustee for one year. My creative work includes drawings, mixed media pieces, sculpture, collections of found materials, and site-specific installations, many of which are included in numerous public, corporate, and private collections. Locally, I've shown my work in annual Randolph town art shows, at the Gorham Family Resource Center, and at WREN in both Berlin and Bethlehem. My favorite book is "To Kill a Mockingbird" by Harper Lee. I enjoy spending my time working in the studio, taking walks in the woods, reading, and traveling abroad.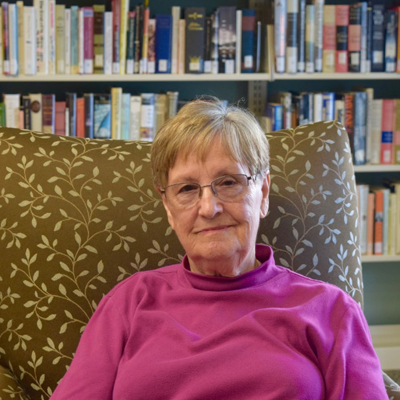 Denise Demers
I love living in Randolph. Besides the beautiful forest scenery, the people are the reason I've been living here for the past forty years. The citizens are avant garde regarding the fortunes of the town. After retiring from a nursing career, my goal was to switch gears and do things for Denise e.g. golfing, learning to play the piano, travel, and read books! The opportunity to serve the town (supervisor of voter list and alternate trustee- for the library) peaked my interest and gave me an opportunity to serve my community. Since 1990 I have served in both of these. My favorite pastime is reading, especially non-fiction historical events and biographies. One of my favorite authors is Eric Larson. I'm always interested in learning new things, and serving on diverse committees is always a learning experience, positive or negative.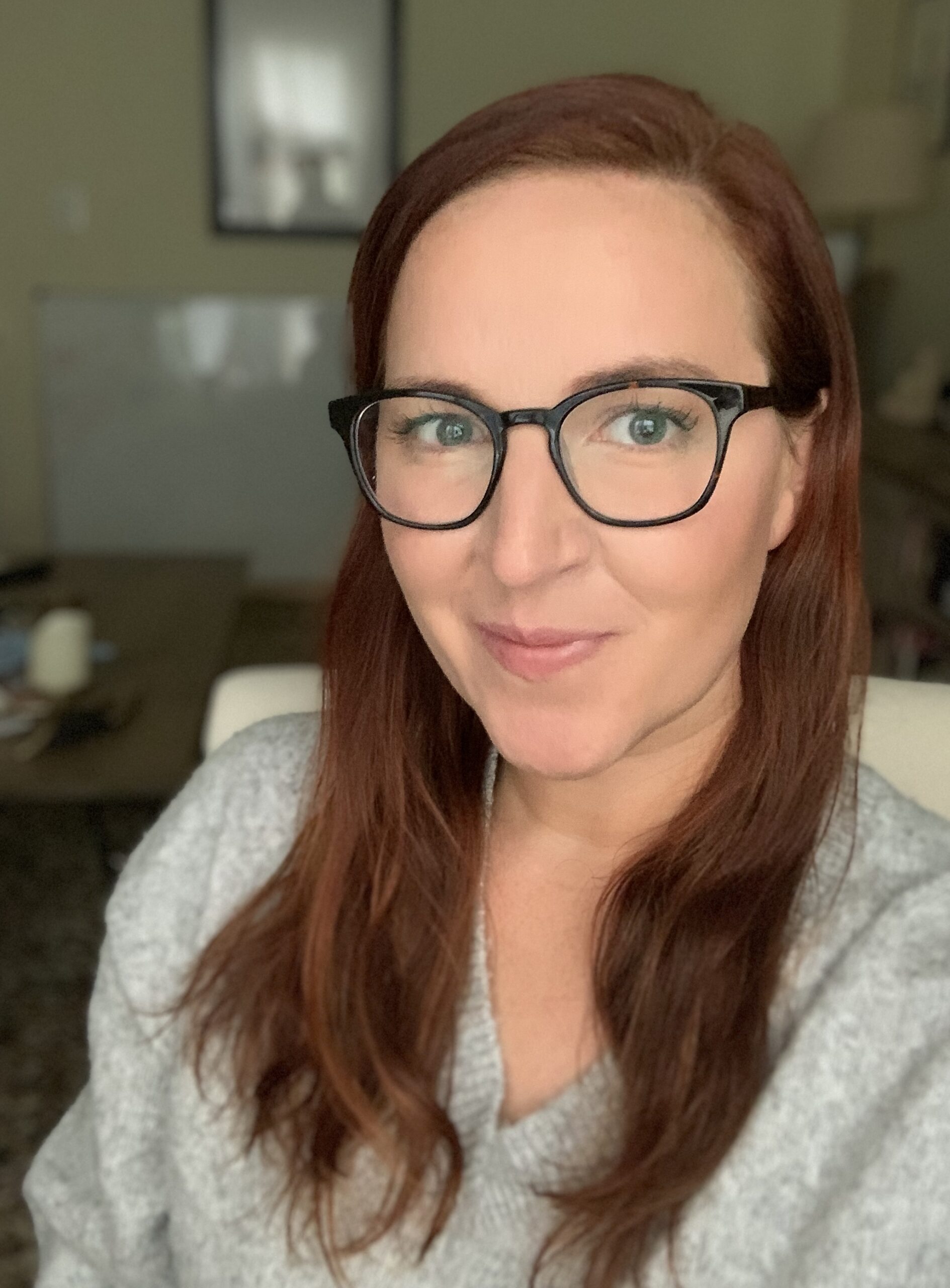 Annie Colella
My partner Jon and I moved to Randolph in 2021 and we love living in such a beautiful place with hiking, snowshoeing, skiing, and mountain biking right in our backyard. We also love having an amazing library right down the street. When the opportunity to serve on the Board of Trustees arose I knew it would be a great way to learn more about the community, be more involved, and support a valuable town resource. I work from home full-time as a Marketing Strategist and in my free time enjoy gardening, cooking, traveling, and partaking in all the year-round outdoor activities the White Mountains have to offer. I've recently gotten into beekeeping, and in addition to our cats and dog, we also keep a flock of backyard chickens. I enjoy reading everything, but gravitate towards historical and science fiction. A few of my recent favorites are The Alice Network by Kate Quinn, Lessons in Chemistry by Bonnie Garmus, and American Gods by Neil Gaiman.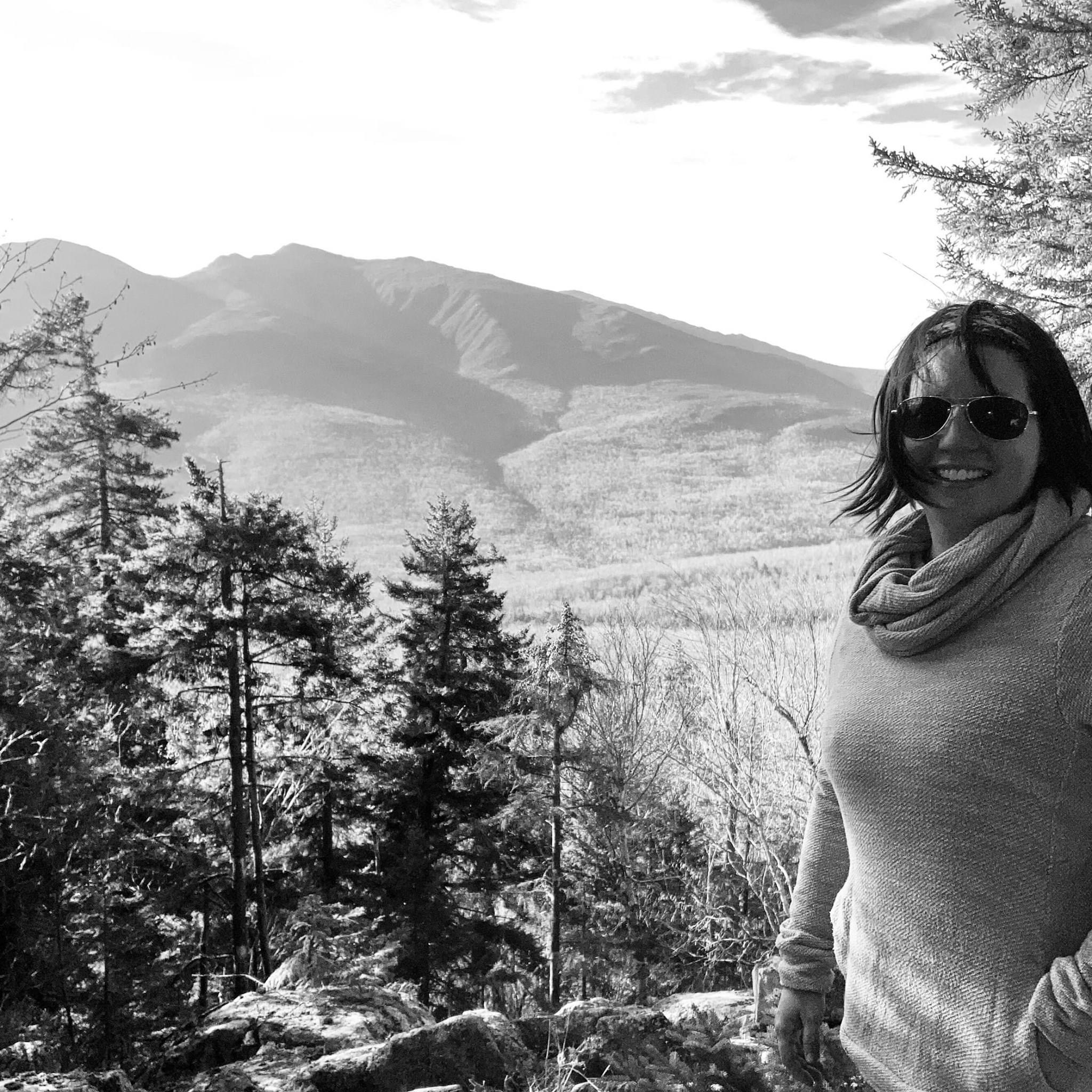 Karen Bradley
I moved to Randolph in 2019 and couldn't be happier. My children are now grown, and I find myself with a bit more time to devote to my career as a Structural Integrator and to be able to give back to my community. Serving on the Randolph Public Library Board of Trustees is a fantastic opportunity to learn more about the Town of Randolph, the community and participate in a more active role in this great resource. I enjoy cooking, gardening and learning to play the piano. I am grateful for the many year round outdoor activities such as cross country skiing, snowboarding, snowshoeing, biking, golfing and moderate hikes that have introduced me to new friends and new areas to explore! My current favorite genre of books is historical fiction.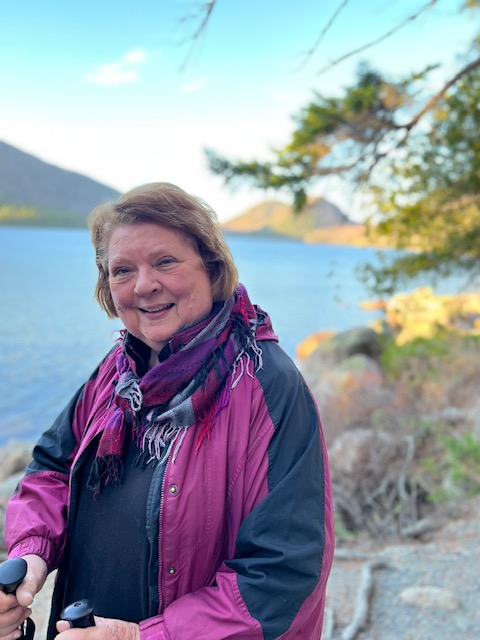 Linda Scherf
In 2004 I moved to Randolph to fill a teaching position at a nearby High School in the Science Department. I love the White Mountains and the opportunities for hiking, snowshoeing, and cross country skiing especially. Now retired, I keep busy with the outdoors, gardening, quilting and scrapbooking. I also enjoy geocaching. In May of 2019, eight other geocachers joined me in planting a garden for pollinators located on the left side of the Library. For relaxation, I enjoy reading Mystery novels. The series written by Paul Doiron and C J Box are my favorite. A special memory related to a Library for me was when I was five years old my mother took me there to get a Library Card. I could not believe that card would allow me to take books home to see and read!
Yvonne Jenkins
In 1992 I volunteered to establish a children's story time at the Randolph Library, realized my passion for children's literature and reading to children, and went back to school and earned a BS in Library Science through UNH's College for Lifelong Learning, as well as NH certification as a School library Media Specialist. I became librarian in Randolph from 1996-2013 and also worked in the Berlin Public Schools for 20 years. After leaving my full time job in Berlin, the position opened up in Randolph and I jumped at the opportunity to return. I enjoy connecting with all our library patrons, planning programs, and trying to find just the right books for everyone. When I am not at the library, you will find me on the trails, in the garden, or at my sewing machine, or home working on the homestead with my husband Larry. I have three adorable miniature donkeys and a Corgi/Sheltie mix named Opal. Something else that I am very proud to be is Grannie to my granddaughters Annie and Josephine. There aren't many books that I don't love, but children's books will always be my favorites.
Questions About Board of Trustees